Remove Contaminants to Enhance the Quality of Your Products
CILICANT Activated Alumina is a filter media made by treating aluminium ores which makes it porous and highly adsorptive.
It can remove a variety of stubborn contaminants in your manufacturing process, including excessive fluoride, arsenic and selenium. It is widely used as a catalyst for recovering sulphur in the petrochemical industry; as a de-fluorination agent of drinking water and for recycling alkyl-hydrocarbon; as a reclaiming agent to de-acidify transformer oil; as an adsorbent in the production of hydrogen peroxide; and as a de-arsenic agent in the acid industry.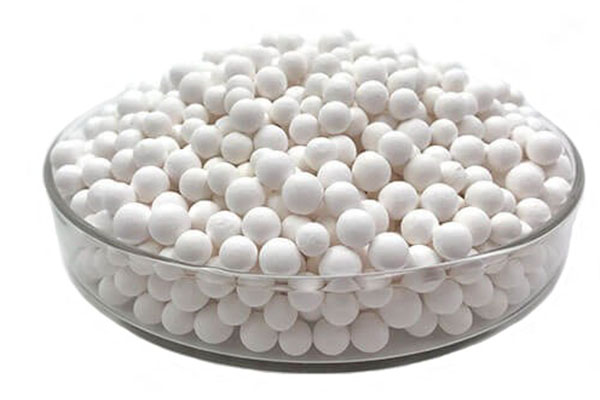 High Fluoride Uptake Capacity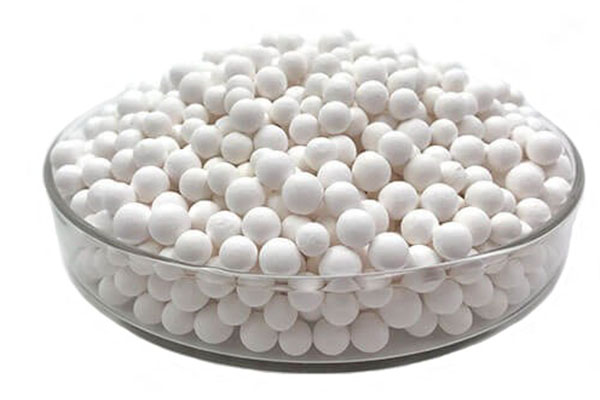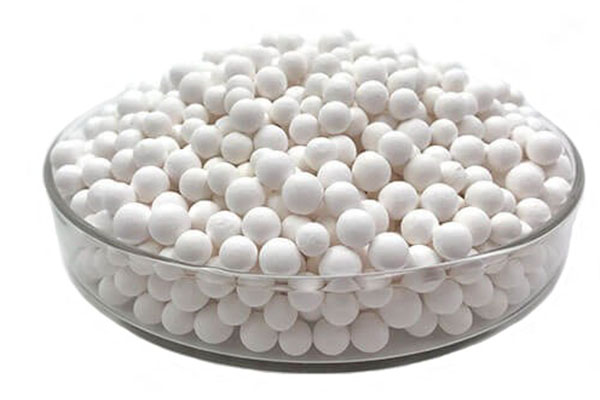 Insoluble in water and organic solvent but soluble in strong acids and alkalis
CILICANT Activated Alumina is available in various sizes: